The one stop shop for your steel fabrication projects
Metalways is a structural engineering company, based in Auckland, which specializes in
fabrication and installation of steel, stainless steel and aluminium for residential, commercial and industrial sector
WHY CHOOSE US
We are your local Auckland experts in structural steel fabrication

Extensive skills
Our team collectively has over 150 man years of
industrial experience. We have advanced
machinery that brings operational efficiency

End-to-end project management
We are one stop solution for our customers right from design,
fabrication, installation, finishing to quality
inspection.

Quality & Safety
​We have Site Safe and Site
Wise workplace health and safety accreditation for our team. In the team we also have an ASNT certified NDT Inspector for quality inspections of all our welding work

MetalWays offers a wide range of services from design to fabrication, welding, rigging, installation and Non-Destructive-Testing of structural steel.

Effective Engineering Solutions
We value our team and our customers immensely. We look to provide safety-first work environments both in the shop and on-site.
WHAT WE DO
MetalWays are Auckland specialists in steel fabrication, seismic strengthening, rigging and installation of large scale structural steel, Non-Destructive-Testing of welded components and surface protections for private residential, multi-unit residential, industrial, marine and commercial projects.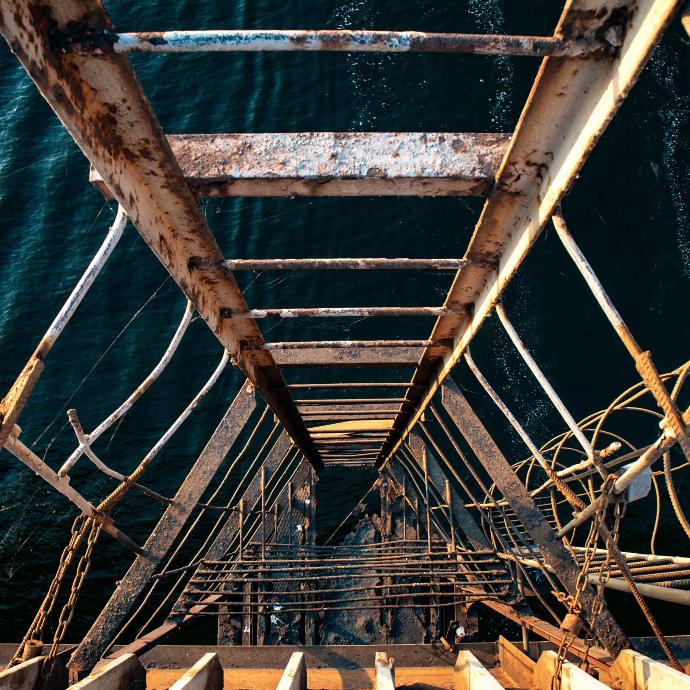 Facilities & Assets
• Bridge strengthening
• Water & wastewater
• Marine vessel
• Road bollards & barriers
Mechanical work
• Piping and structural
• Mechanical Work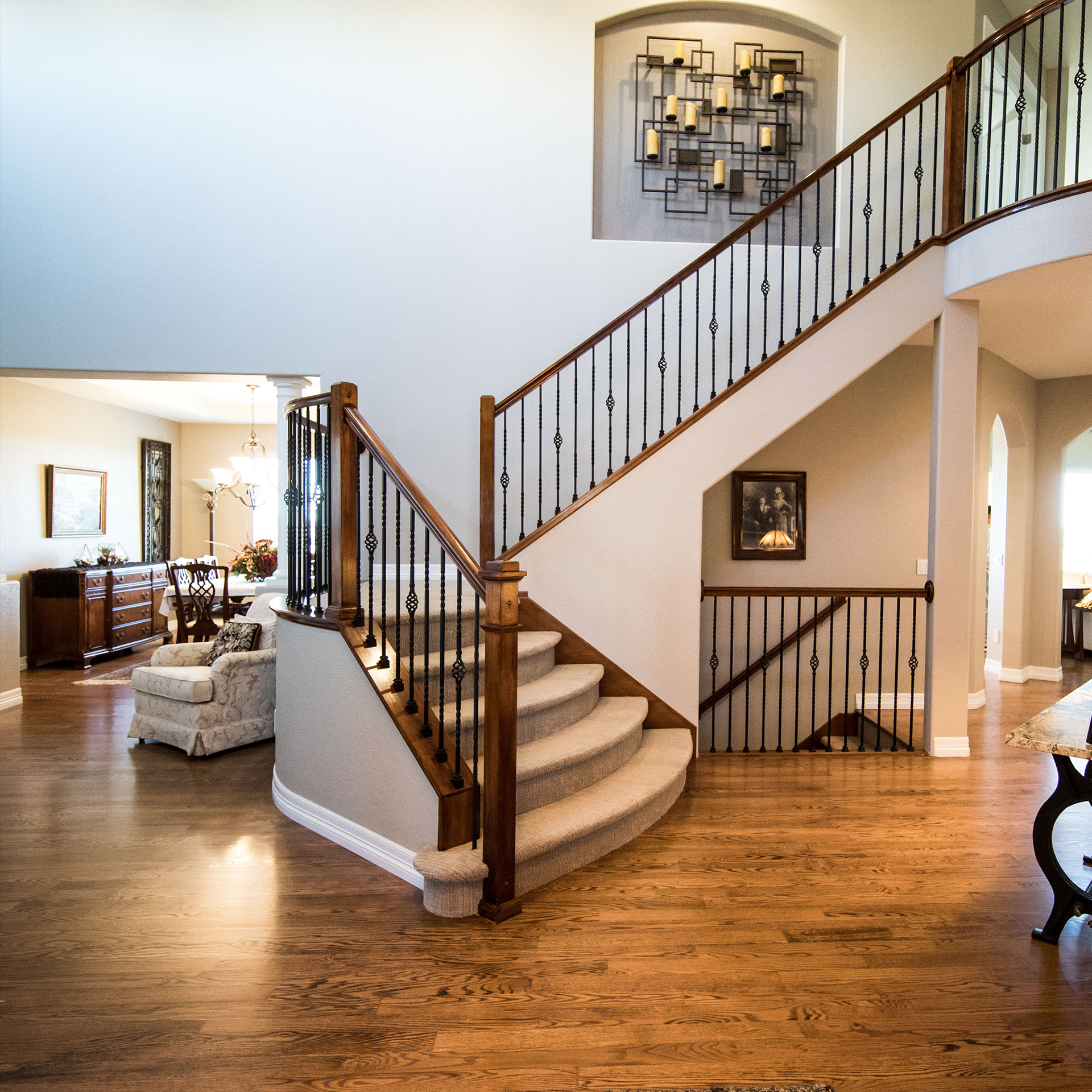 Residential
• Handrails
• Portal frames
• Gate and fence
• Roof steel members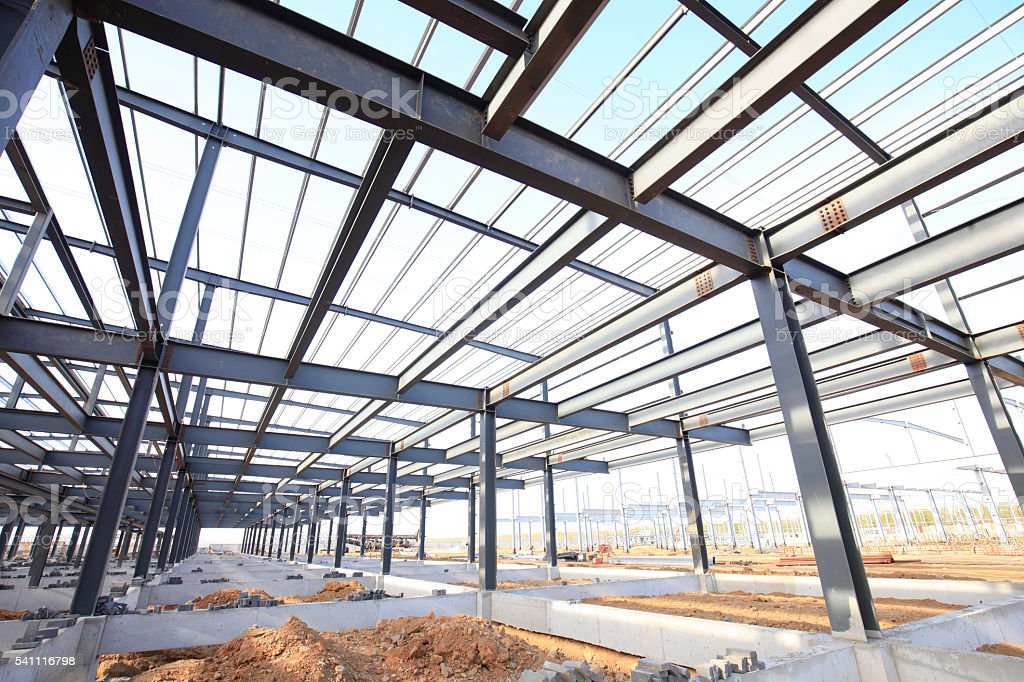 Commercial

• Cellular Beams
• Seismic Strengthening
• Columns
• Commercial balustrade

Get a FREE onsite visit to Quote your next project.
Call us now OR simply fill in a contact form with your project details and we will call you back as quickly as possible.